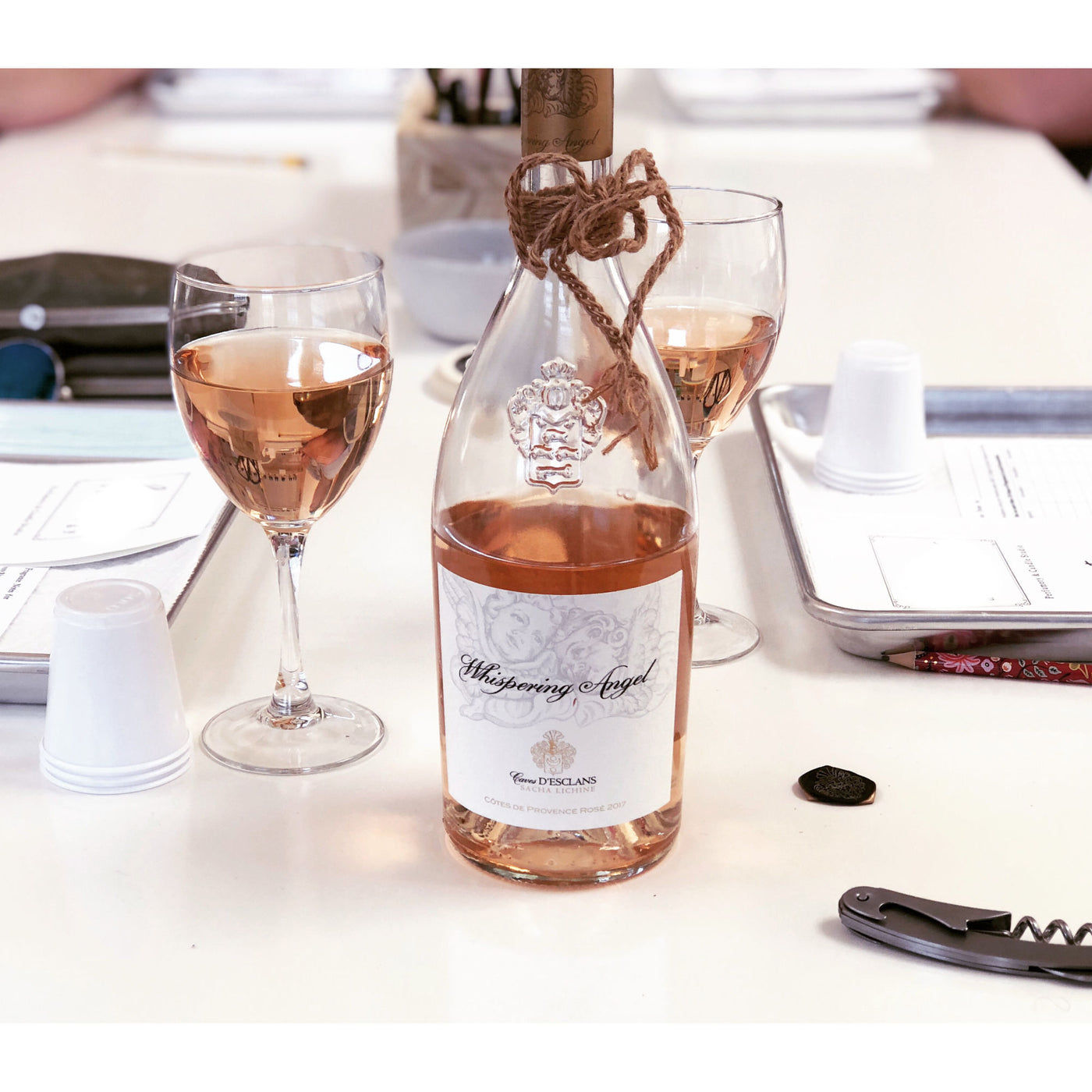 Wine, Wicks, and Wax Workshop
$25.00 USD
Join us on Wednesdays for a mid-week happy hour of Wine, Wicks, and Wax. During this workshop, you will learn the fundamentals of candle-making to create a candle of your choice. Bring a beverage (wine/alcohol are allowed), and we will provide the wicks, wax, and the jars (all available jars are 9-11 oz.).  
This workshop is conducted at our store: 307 S. Main Street in Galena, IL. Please arrive up to 15 minutes before your workshop time. Workshops begin promptly. 
All participants assume their own risk by participating in the workshop, which includes but is not limited to wax and oil spills. 
A portion of the proceeds is donated to empower women with micro loans for entrepreneurs.
So fun! Love our candles!
Candle Making Class
This was a nice evening with a bottle of wine we bought on the corner at Galena River Wine & Chees while we learned to blend scents and create a candle or two. I like that my scents were recorded so I can order extra candles in the future. Well worth the time and money!