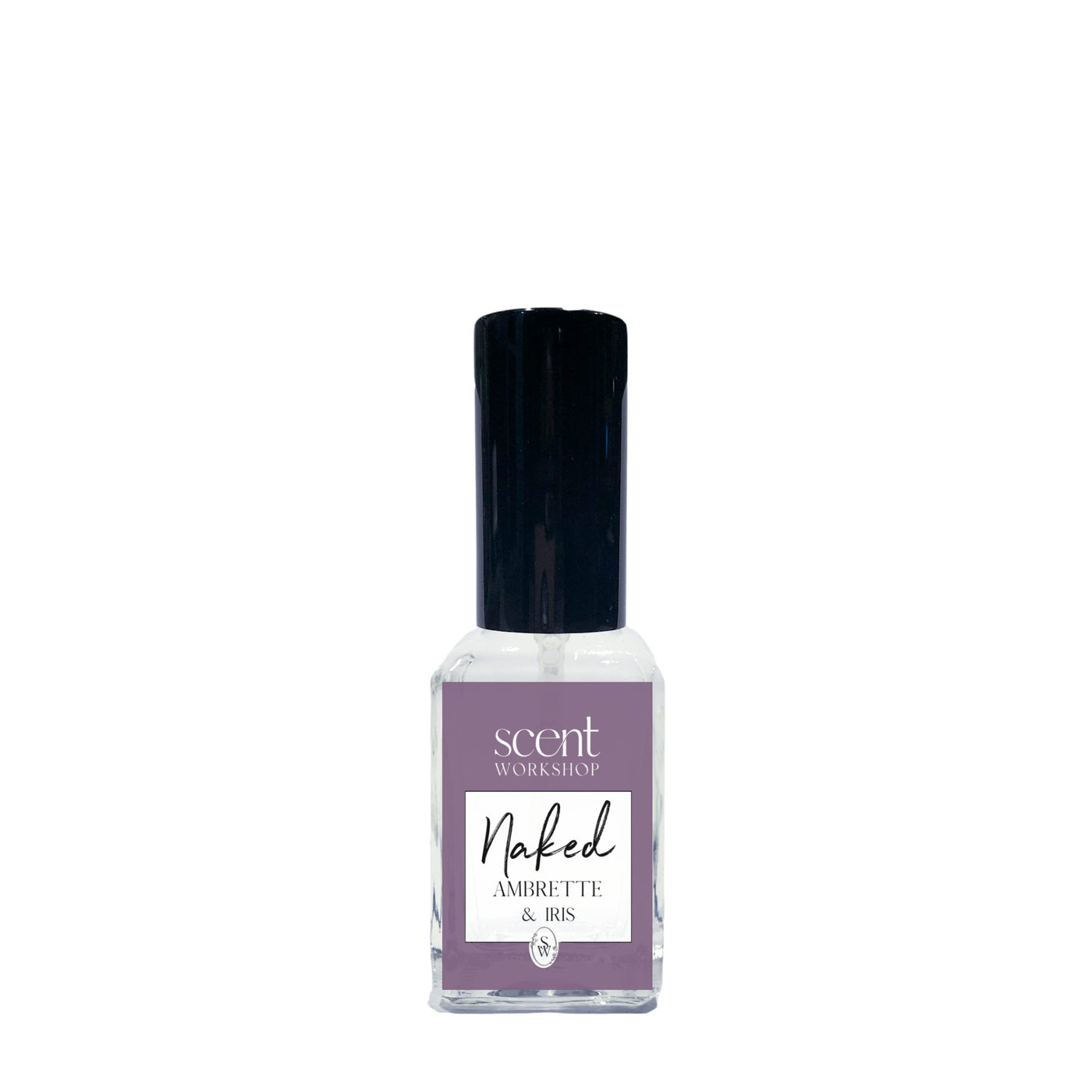 Naked Perfume
$45.00 USD
Sometimes, wearing nothing is preferred. And in moments like that, being vulnerable and bold all at the same time is the most empowering feeling. You're you. Beautiful, strong, and...Naked. 
This scent was developed to be a subtle, yet memorable fragrance for moments when you want to smell like you...at your best. The scent is soft and warm, slightly feminine but not too floral, but also confident and sophisticated with a hint of woods and spice.   
Top notes: iris
Middle notes: ambrette, pink peppercorn  
Base notes: white musk, sandalwood 
Eau de parfum 
1 fl. oz. 
Ingredients: SD40B Alcohol, Fragrance 
Phthalate-free 
Vegan 
For best results, spray on skin, not fabric
Light & girly
I can't say enough about this scent. I wear this every day. It makes me feel more feminine. I get whiffs of it throughout the day. I have never smelled anything like it. This will forever be in my collection.