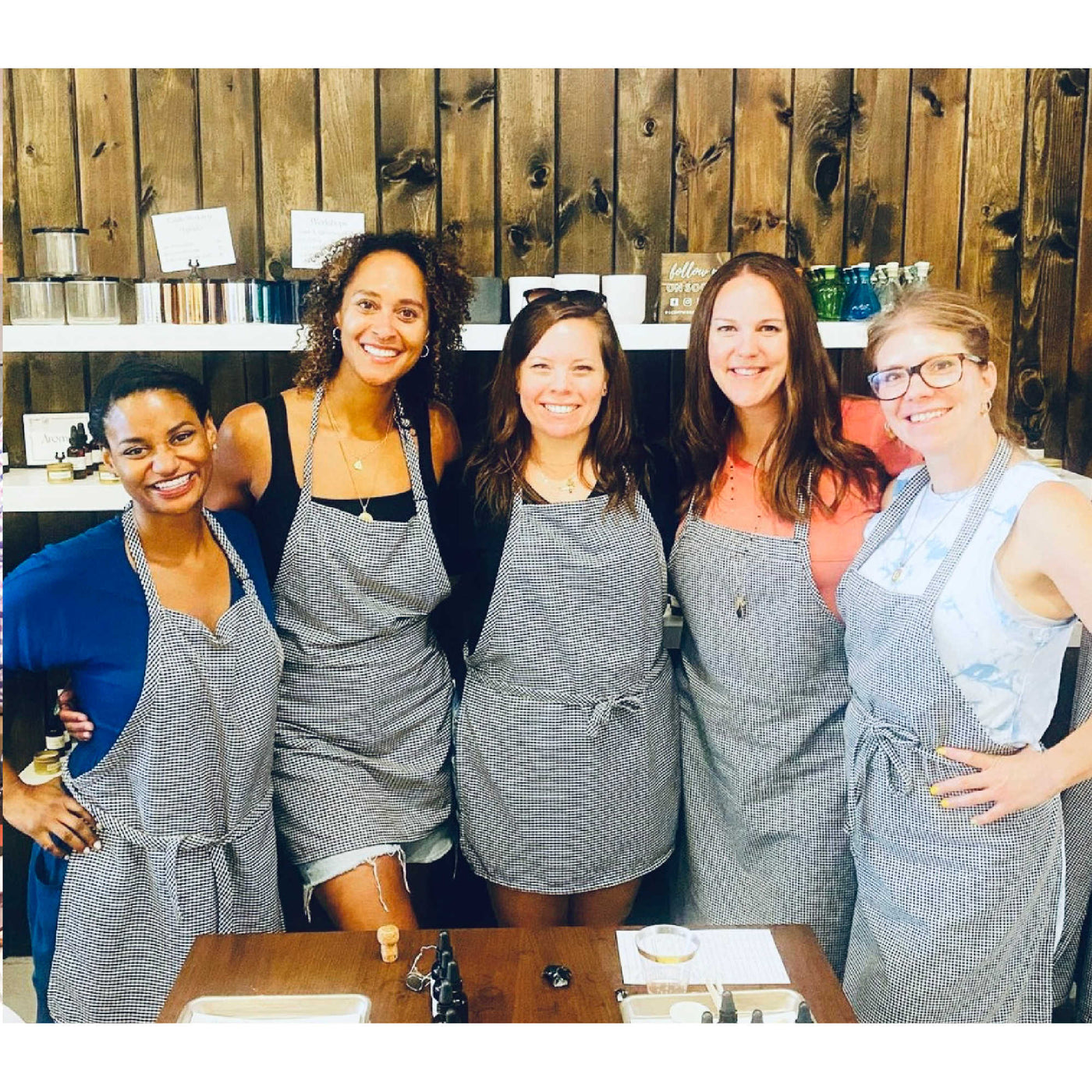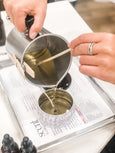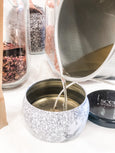 Private Workshop Fee Galena
$75.00 USD
We offer private workshops for groups of 6–15 guests. During this workshop, your group will learn the fundamentals of perfuming and/or candle-making to create a custom-scented product of your choice. 
To reserve a time for a private workshop, please choose an available date/time to pay the reservation fee. 
This fee is to 

reserve your private session only.

In addition to the reservation fee, each guest pays for the product they choose to make. 

Workshops begin and end at the times listed for your group. 

Each product takes about an hour to complete.

Candles take an additional 45-60 minutes to cool before they can be moved. (Guests can pick up their candles after their workshop time, during store hours.) 



The Workshop is conducted at our Galena location: 307 S Main St. 
Guests pay by the product they choose to make. 
Prices:  
9 oz Candle Tin: $30
1 oz Perfume Spray: $45
Candle & Perfume Roller Oil: $50 
Private Workshop sessions are limited to 16 guests.
BYOB: Beverages (including alcohol) and cups permitted. 
If you need a different time or date than listed, please email us at galena@scentworkshop.com before booking. 
All participants assume their own risk by participating in the workshop, which includes but is not limited to wax and oil spills.