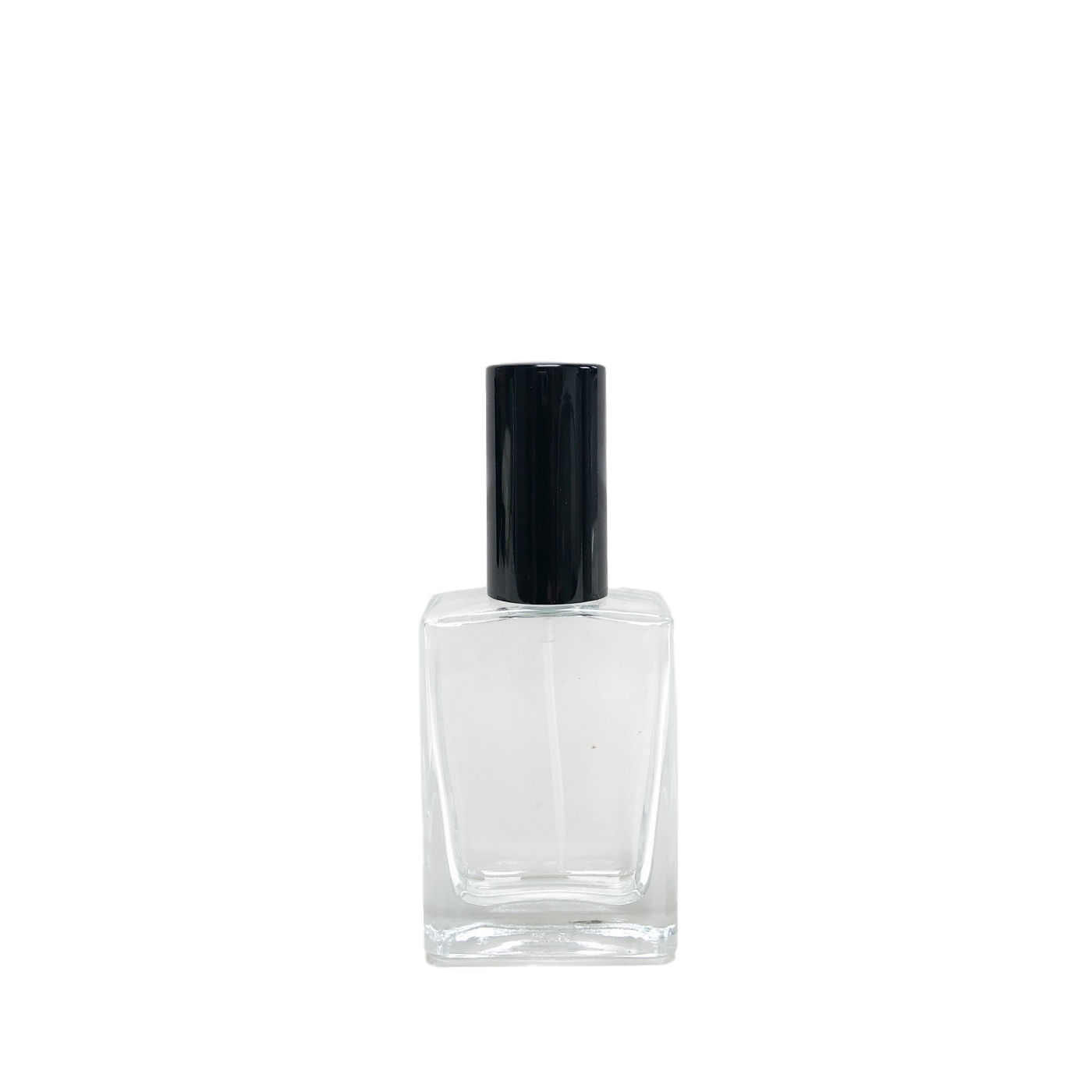 Custom Perfume
$48.00 USD
So you got the Perfuming Kit or attended a Perfuming Workshop, created something you absolutely love, and you want a spray-based option? We can bottle your signature scent for you. 
This custom perfume option is a 1 oz., alcohol-based perfume made from your recipe.
Simply send a picture of your Scent Notes card to hello@scentworkshop.com after you place your order. 
Please allow 7–10 business days for us to create and ship your order.